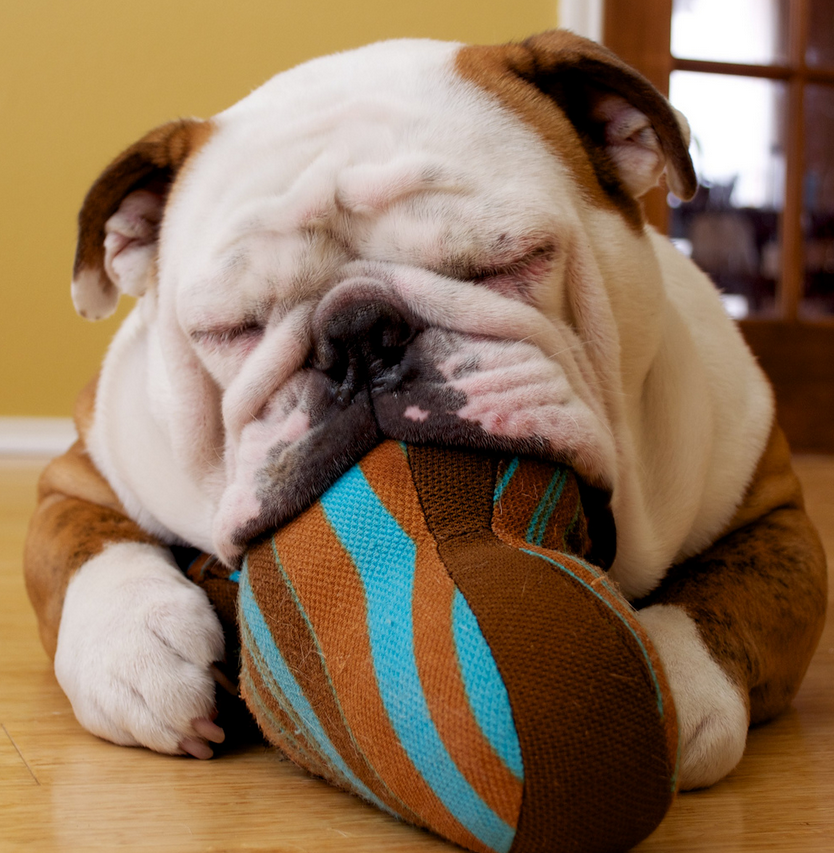 Knowing Bulldog Care 
Bull dog is considered as one of the most common purebred dogs. It is common among families and celebrities. The broad shouldered, burly bulldog with it distinctive under bite and pugnacious gait has long been a symbol of sports teams as well as military units.
Similar to its temperament, the bulldog care is also distinct to any other breed of dog. However, their quiet and tempered character which belies their tough image makes them a good pet for families with young kids. Bulldog is so expressive and once you look straight on their eyesm, you can almost see what they are thinking. Their growing popularity with celebrities has added to their publicity and they are the second most popular breed of dog in Los Angeles.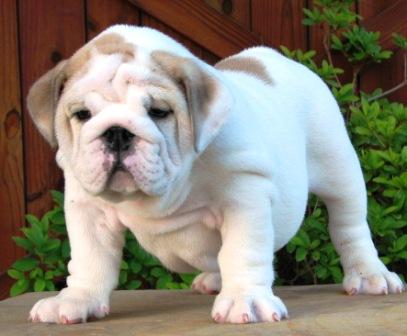 A bulldog puppy makes a remarkable companion. A noticeable feature of this breed of dog is that they want more attention and can get along very well in a home with kids and other pets. When dog owners provide the right attention and care, you are assured of an extremely loyal pet in return. Bulldog care needs a bit of firmness. It will be hard to deal once you spoil them. In case they are used to lots of attention and lose it, like for example if the owner have a baby, it can act out through barking or biting. So, attention have to be consistent as well as firm, so the dog senses it places in sees as it group.  (more…)